Slates Ben Zimmer writes; "On the American scene, czar was first bestowed on one of Andrew Jackson's foes: Nicholas Biddle, president of the Bank of the United States.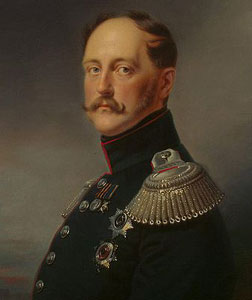 Jackson vehemently opposed the centralized power of the bank, which he called a "hydra of corruption," and his clash with Biddle exploded into the "Bank War" of 1832-36. One of Jackson's staunchest allies in this fight, Washington Globe Publisher Frank Blair, dubbed Biddle "Czar Nicholas"—a potent image at a time when Russia's Nicholas I was at the height of his repressive nationalist regime. (Jackson's opponents fought fire with fire, calling him King Andrew I.)"
Click here to read article at original source.
Published in