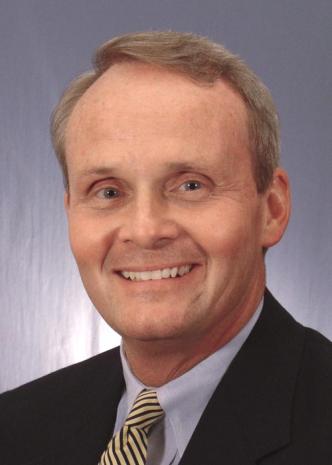 UCF Alumni and liberty rockstar, Jackson Macintosh Strong, recently conducted a Skype interview with Larry Reed, President of the Foundation for Economic Freedom:
No matter what your beliefs may be, in our challenging present day economy it's a fact that diligent economic education, focused action and self-reliance are dearly needed.

In the attached interview with Lawrence "Larry" Reed we seek to inspire and empower while proving the validity and value of individual rights, personal responsibility and small-government, pro-business solutions.

Mr. Reed draws upon his wealth of real-world knowledge with specific and humorous examples that prove it's never too late for a nation and a people to turn from tyranny and government dependence to peace, prosperity and self-reliance.

As a freelance journalist for over 20 years, his insights and theories have been validated in the brutal testing ground of the real world, not just in college lectures halls-although he does have degrees in economics, history and public administration. In addition to his leadership with FEE, Mr. Reed also serves as President Emeritus of The Mackinac Center for Public Policy.

From living with guerilla fighters during the height of Mozambique's civil war to being arrested in communist Poland while traveling with illegal resistance groups his knowledge is matched by his courage, character and commitment to liberty.
See the interview at Manifest Liberty.
Published in